"I would like to be remembered for more than just my real estate success. Being the top selling luxury real estate agent in Vancouver has been my life-long passion, however my endowment fund at B.C. Children's Hospital will be my lasting legacy."
The Malcolm & Cathy Hasman Endowment Fund for Pediatric Oncology Research was initiated in 2001 with a goal of raising $1,000,000. to provide funding for Childhood Cancer Research at B. C. Children's Hospital. Their endowment fund will provide the research necessary to help finding a cure for this most devastating disease that sees approximately 150 new cases of children diagnosed with cancer each year in British Columbia - the equivalent of five classrooms of children.

In December of 2006, their $1 Million Dollar goal was reached.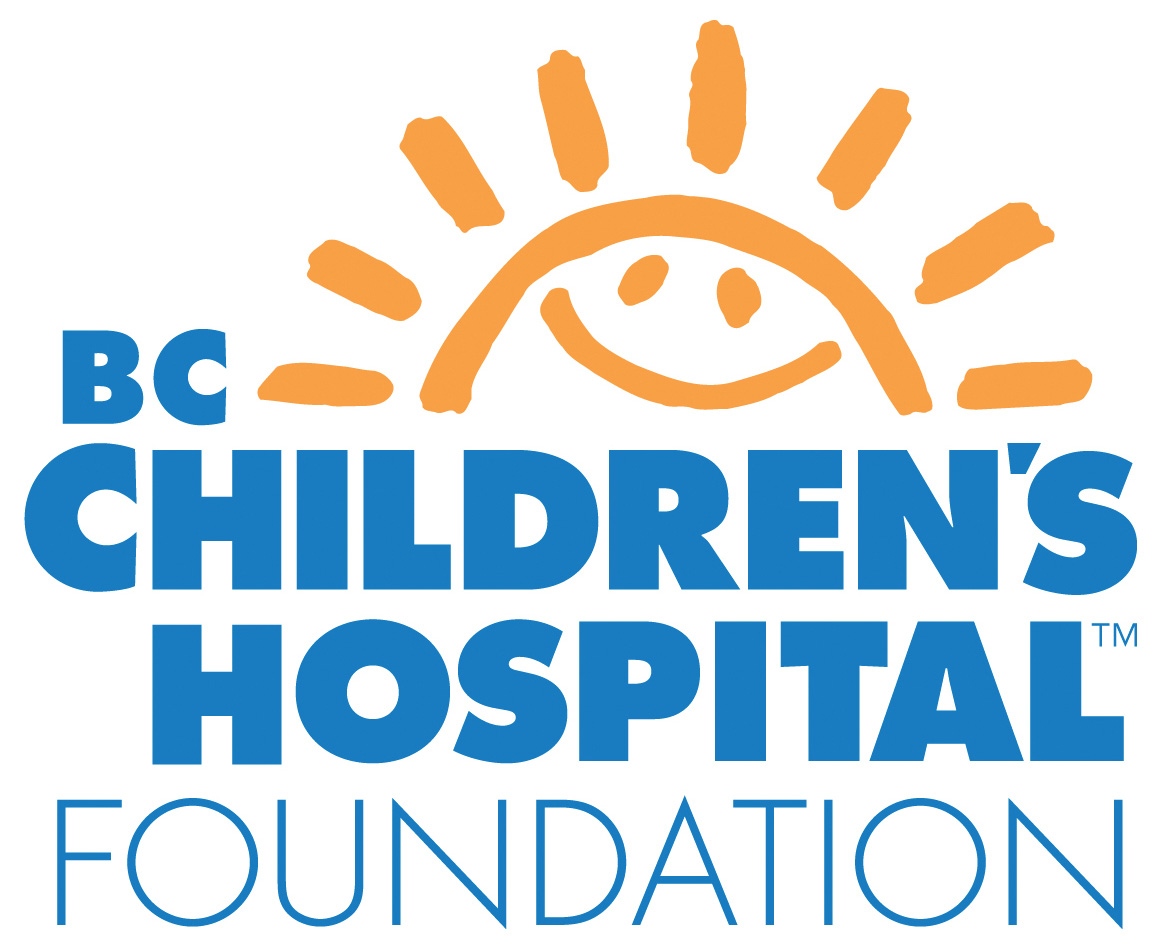 "Malcolm's dedication and commitment to children's health is an inspiration for many others to follow. We are so grateful to the Hasman's for their generous support towards helping to find a cure for this devastating disease that strikes children in our community." Sue Carruthers, B.C. Children's Hospital Foundation
In addition to the Children's Hospital Foundation, I am also proud to support the following wonderful organizations:
B.C. CHILDREN'S HOSPITAL FOUNDATION
MAKE A WISH FOUNDATION OF B.C.
RONALD MCDONALD HOUSE OF B.C.
JUVENILE DIABETES FOUNDATION
LIONS GATE HOSPITAL FOUNDATION
B.C. CANCER FOUNDATION
RIDE TO CONQUER CANCER BC
VGH CENTRE FOR CARDIOVASCULAR HEALTH
WEST VANCOUVER COMMUNITY FOUNDATION
NORTH SHORE FAMILY SERVICES
HARMONY ARTS FESTIVAL
COLLINGWOOD SCHOOL FOUNDATION
THE VANCOUVER AQUARIUM MARINE SCIENCE CENTER
CRITTER CARE WILDLIFE SOCIETY